On Labor Day Weekend, 2017, when I saw that the condo directly across from my 95 year old mother was for rent; I knew it was the right time to retire to care for her the rest of her life. Our house selling in less than a month, my school hiring my replacement, my colleagues wishing me well; all were indications that my husband Paul and I were following the right path.
So beginning on December 1st I had 7 weeks to pack up a 4 bedroom colonial to downsize to a 2 bedroom condo. We sold much of our furniture, donated, recycled or trashed hundreds of boxes; and fit everything in our new home except for what we stored in a 10′ cube storage unit. I accomplished my goal of emptying it before my Sint Maarten vacation and I'm now down to 100 boxes fairly neatly stacked in the garage.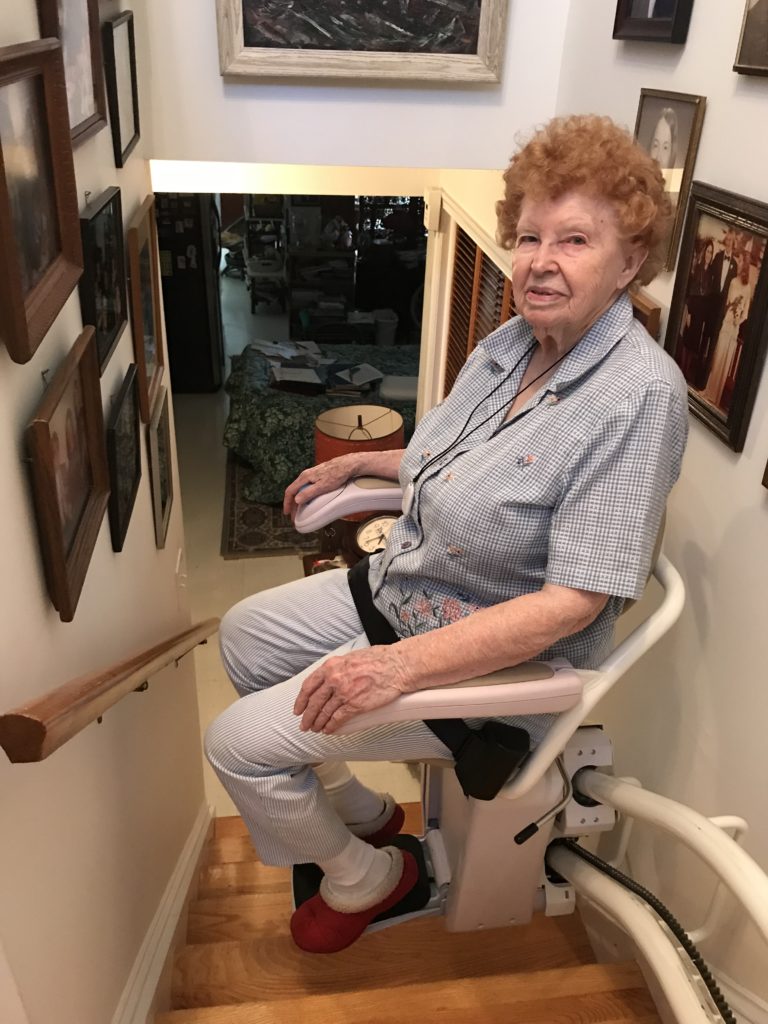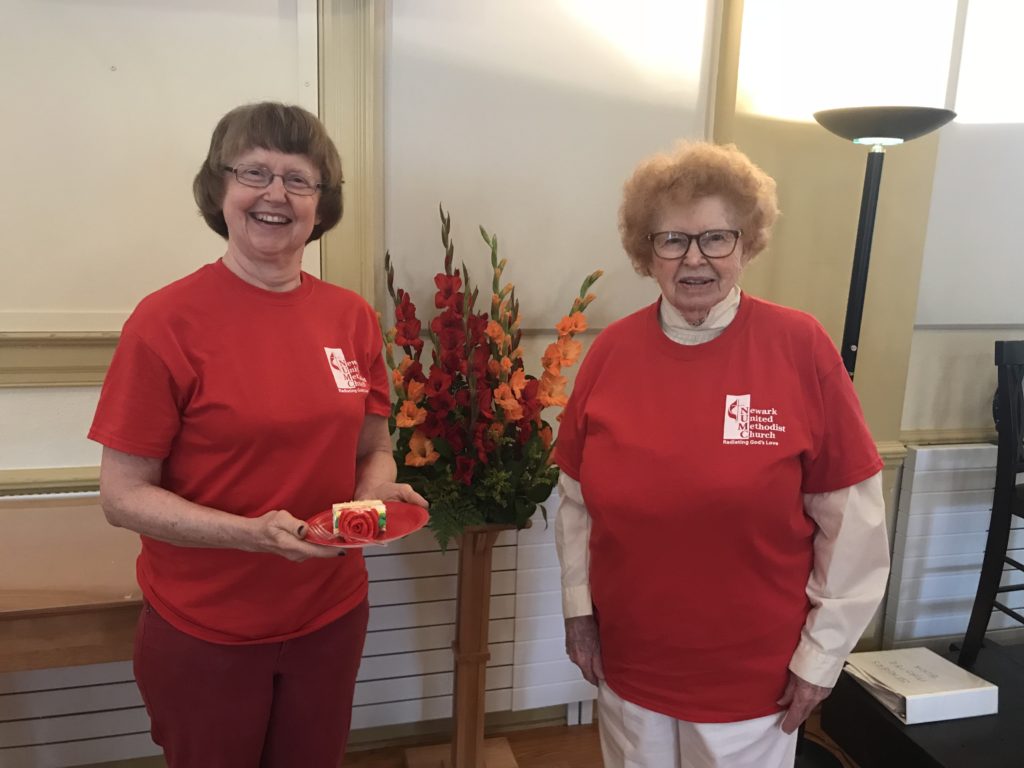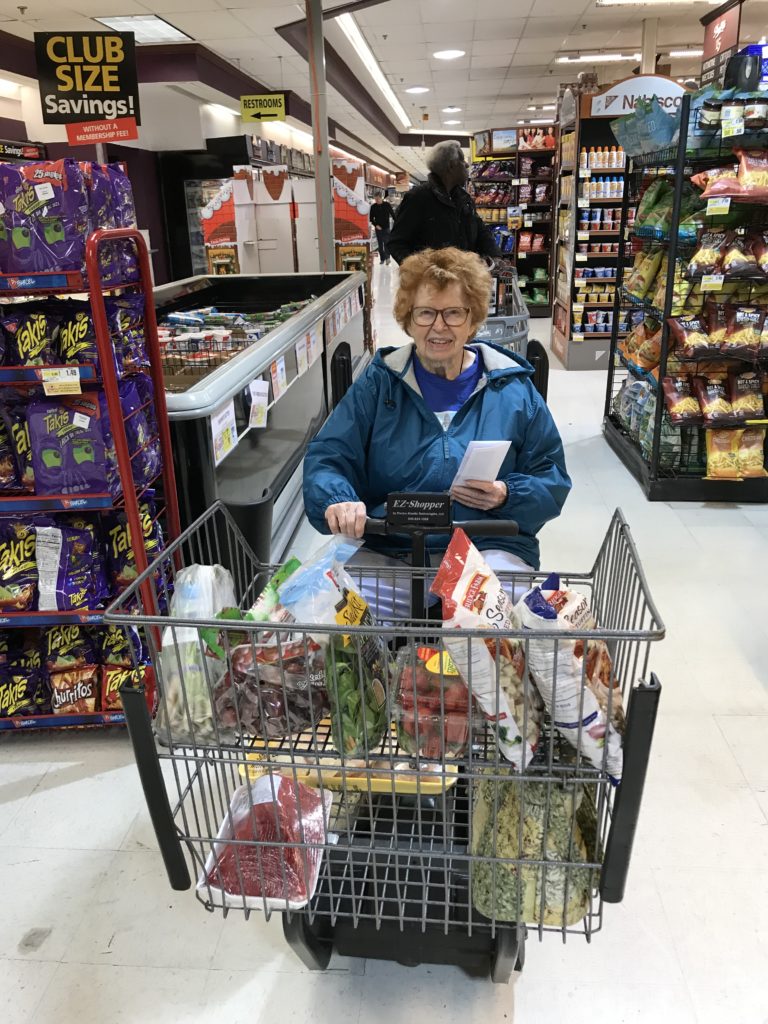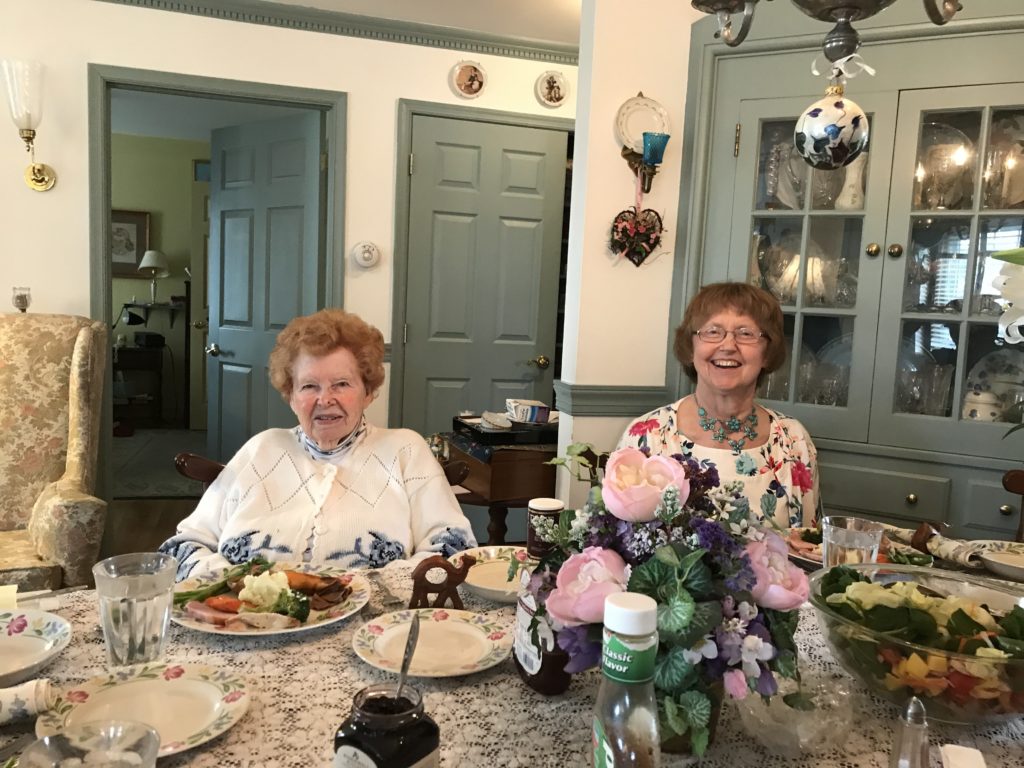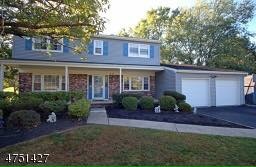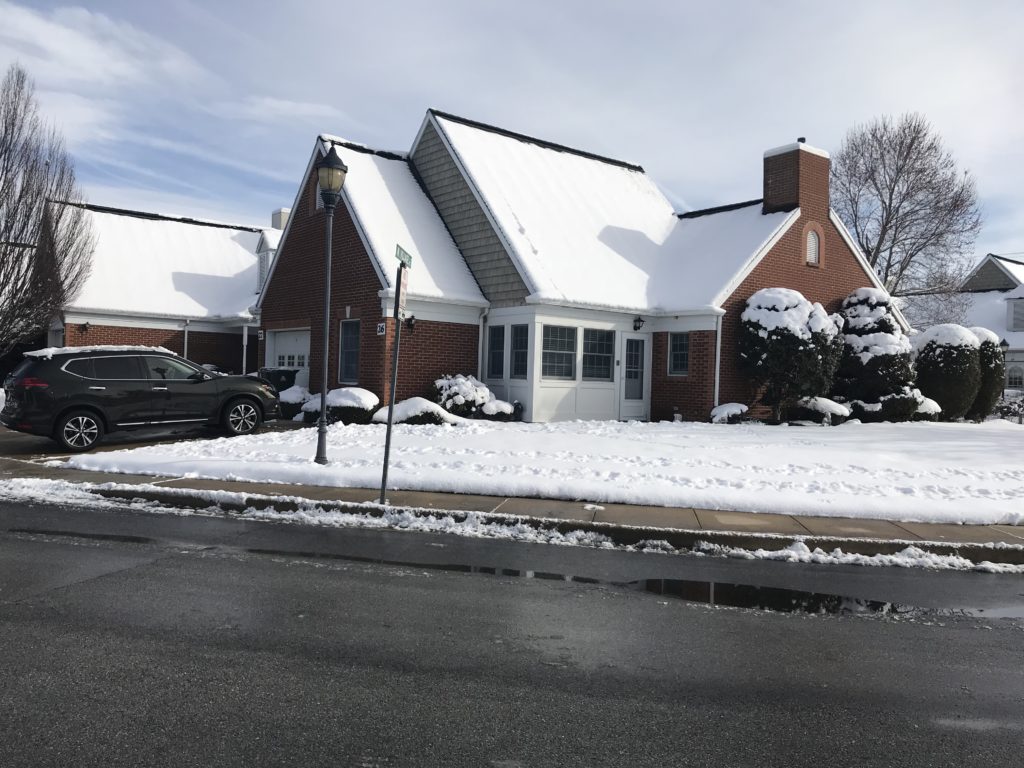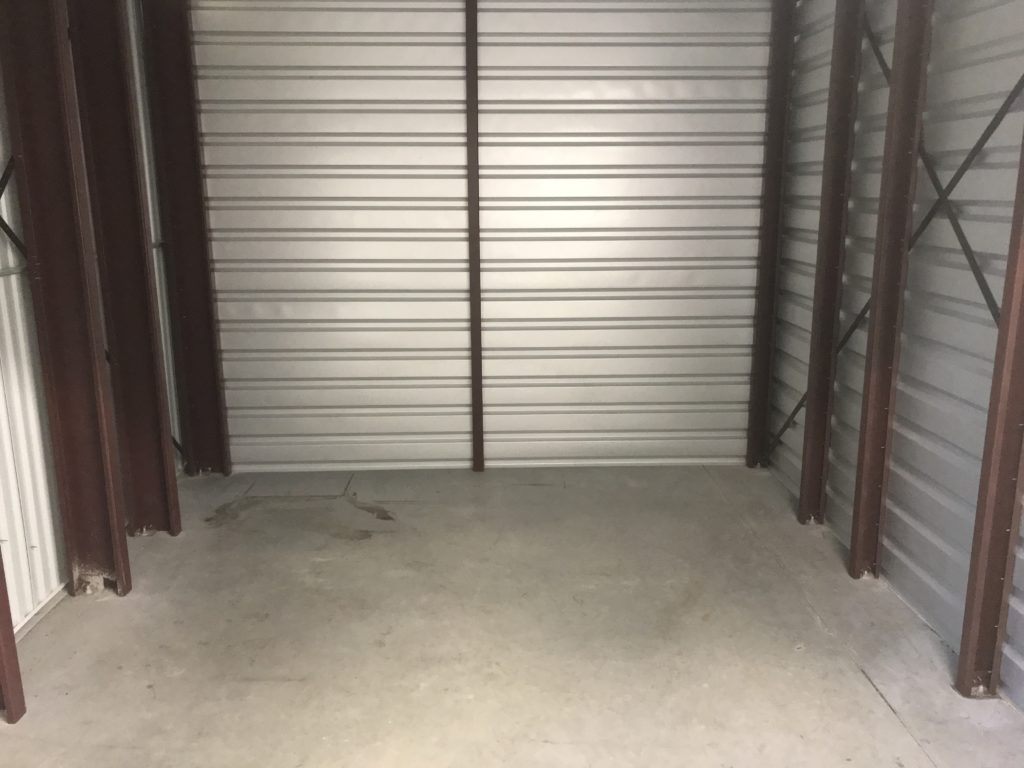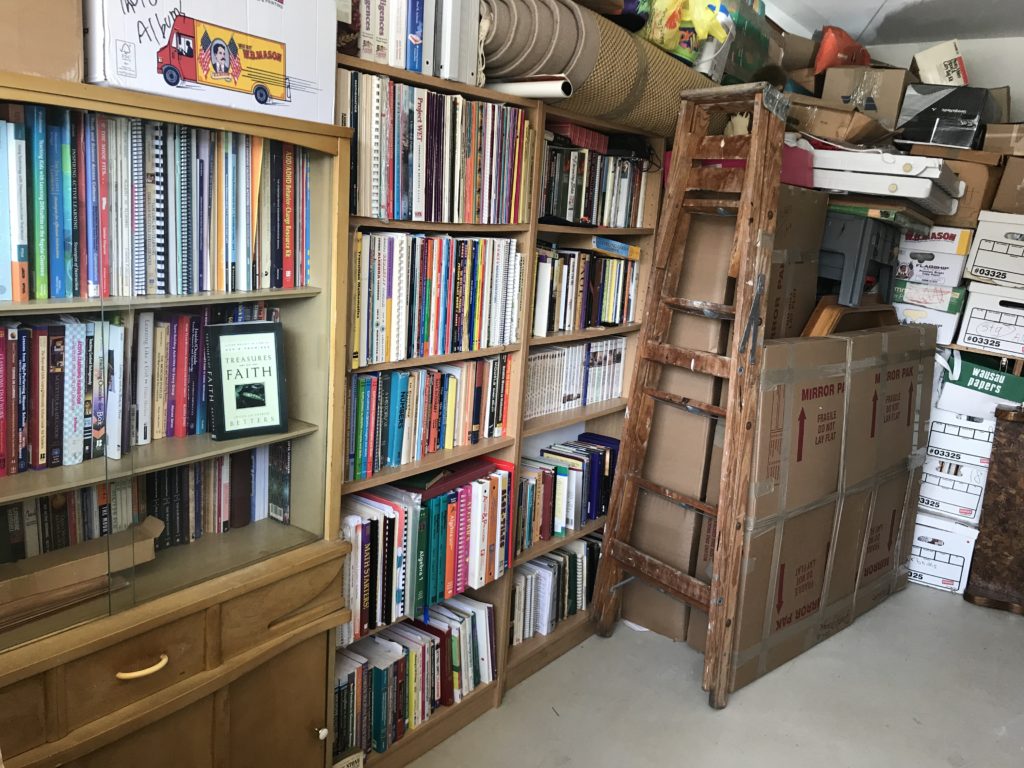 Begin 2020 by reading a new devotional called The One Year Adventure with The God of Your Story.  It follows the scripture readings in Tyndale's The One Year Bible Creative Expression .  It is written by Brian Hardin who founded the Daily Audio Bible podcast, in which he shares similar devotional commentary verbally.
For more than 15 years, God has used Experiencing God in His work, showing believers how to know Him intimately while encouraging them to step out in faith and join Him in His work with miraculous results. The revised Member Book has been updated with new illustration and testimonial content that demonstrates how this study contributed to some truly miraculous results.